hi, my name is whitehat.
and i am here today to show you my latest product.
its a ransomware with customizable options.
i will post some screenshots in the thread.
first would be the builder.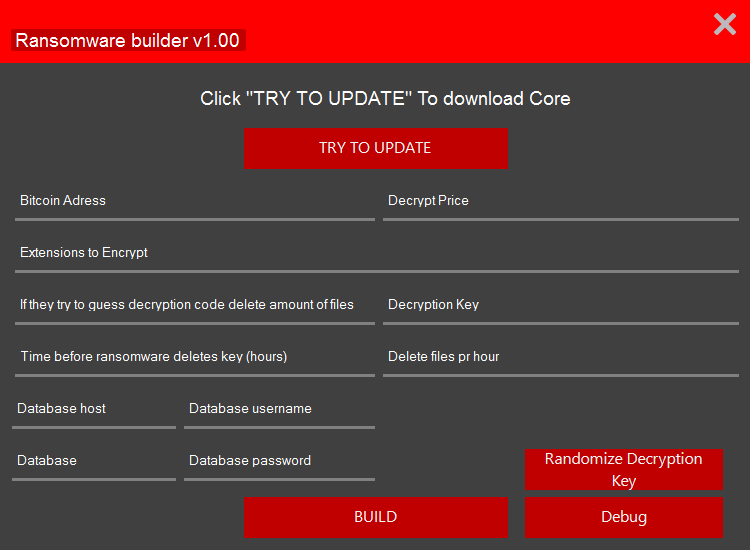 secound is the interface on the ransomware, keep in mind its still being developed.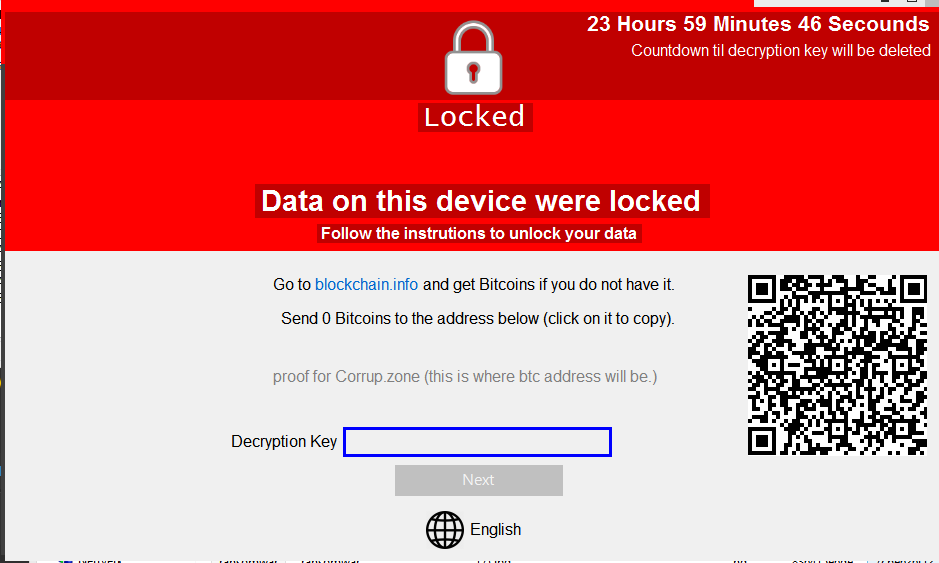 the database:

the website(you can make your own, this is the one i made for the project.):
i will update the thread when i have more worked done.
this is being coded with @
[IDLE]Epic
so shoutout to my homie @
[IDLE]Epic
.
have a good day CZ members.